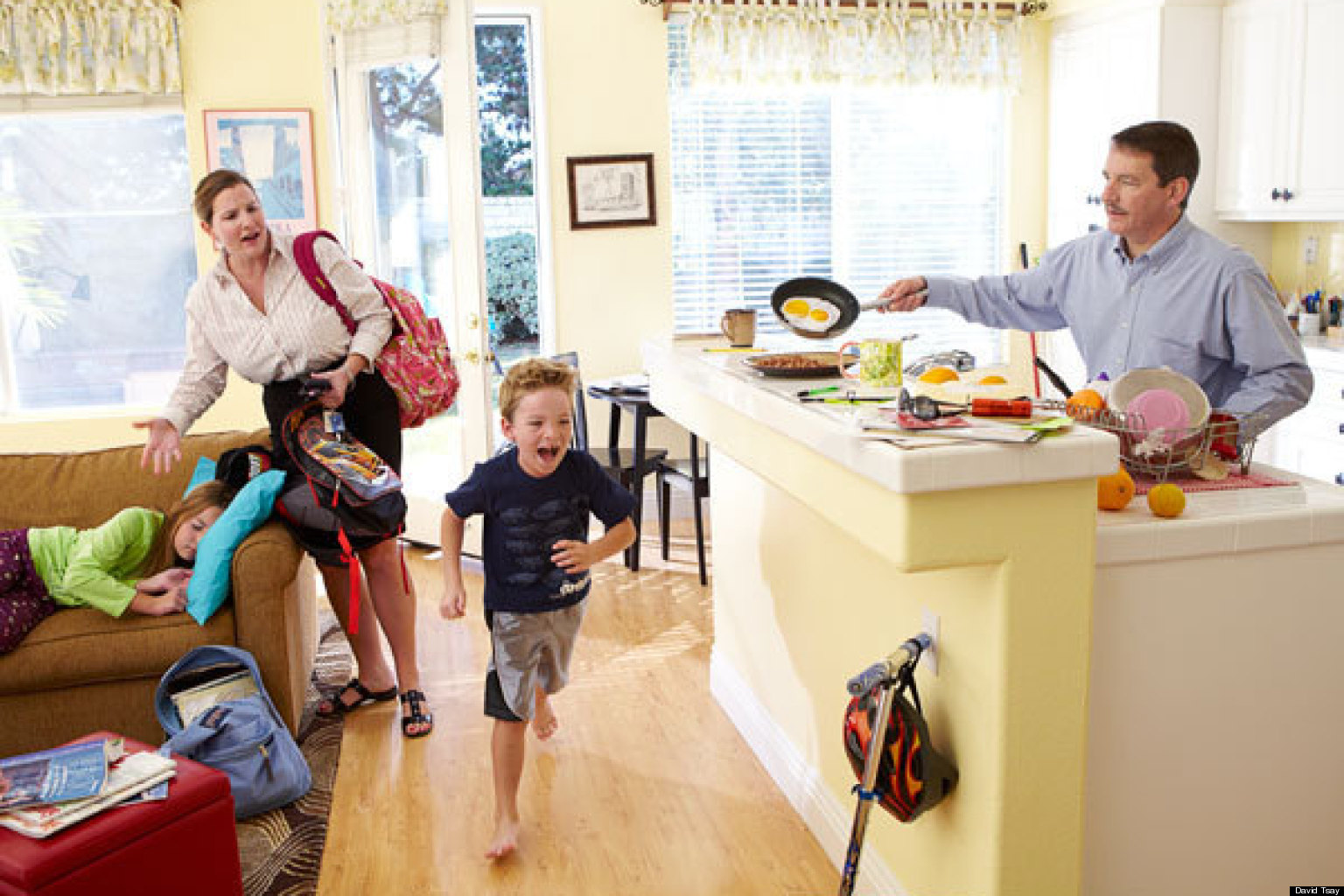 Having children and pets can contribute a lot to the wear and tear on you home furnishings.  It is important to protect surfaces and fabric from that extra wear and tear. There are a lot of things that you can do to protect your furniture from the active lives pets and children.  
For all of the upholstered items in your home from dining room chairs to sofas and loveseat you can do things like use a fabric protector like Scotchgard or Guardsman, but if you do not like to use chemicals in the home, consider a washable slipcover for all of your couches and cushions.  Slip covers can be study, stylish, and fitted, so no one even has to know that you just transformed your living space with a completely new look that protects and prolongs the life of your upholstered furniture.
Make sure to keep surfaces clean and polished.  To help with clutter, have a small toy chest in all the areas the kids (or even pets) usually play.  Something that blends in with the other furniture is a great way to blend in all the everyday uses of your house with a more formal look for parties.
If you follow these simple tips, you can be the expert in furniture protection in your own home.  Keep it fun, keep it creative, and keep it clean.